Custom Contracts in Minutes

Increased Profits +
Cash Flow
You deserve better
As dealers, we know how stressful running a dealership can be. That's why we built Autto — the easy way to unlock hidden profits from vehicle service contracts.
Autto is more than a warranty program. It's an entire platform that melds custom software with a full suite of service products that put you in full financial control. How?
Purchases go directly into your account (not to the warranty company) and the platform provides 100% financial transparency 24/7.
Oh, and we handle the customer claims. You've got better things to do.
Technology should simplify life...
not give you more to do
Escape the grind. Our custom warranty platform does all the work and keeps you informed 24/7.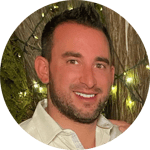 "Using Autto has been one of the best decisions I have ever made! I wish I would have done this years ago!"

Justin K.
Owner, House of Cars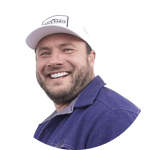 "My dealerships were a grind until I started using Autto's program. It's given me everything I wanted and more."
Jadon W.
Owner, Truck Ranch
Get our free guide:
5 Ways the Autto Protection Program Increases Dealer Profits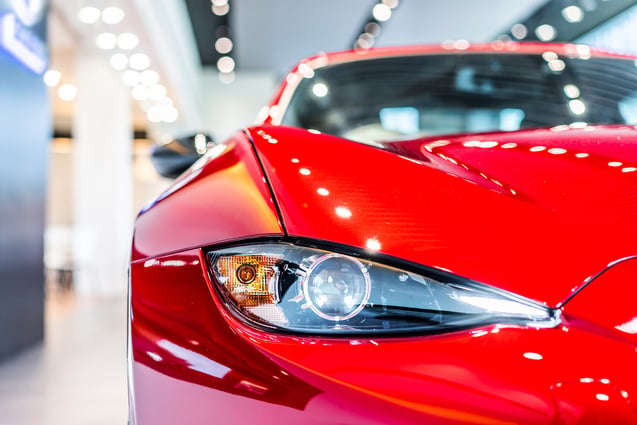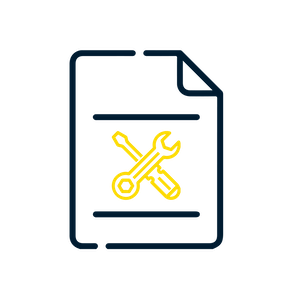 Service Contracts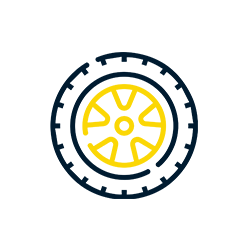 Tire & Wheel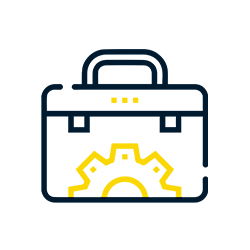 Maintenance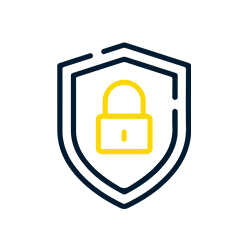 Theft Recovery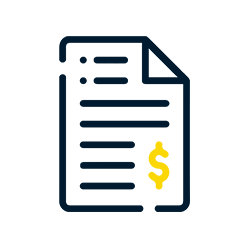 Gap Waiver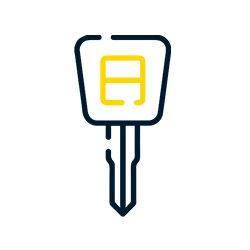 Key Replacement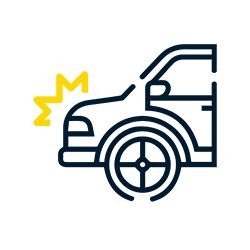 Paintless Dent Repair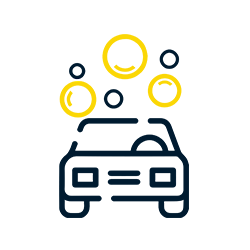 Sanitation Rinse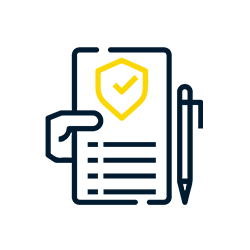 Reinsurance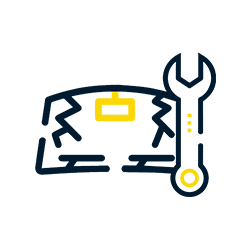 Windshield Chip Repair